Workshops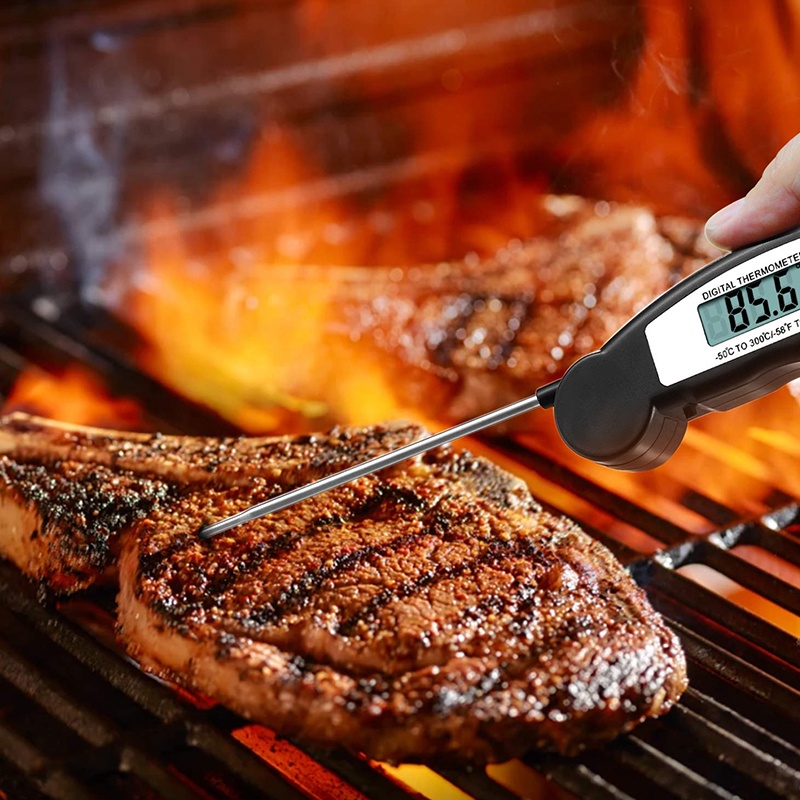 Algemeen
Hedendaagse BBQ is meer dan een speklapje of hamburger bakken, tevens zijn er diverse BBQ's en technieken om heerlijke culinaire gerechten te maken.
Onze workshops zijn bedoeld om u kennis te laten maken met diverse BBQ's en heerlijke gerechten bereiden.
General
Contemporary BBQ is more than frying bacon or hamburgers, there are also different BBQs and techniques to make delicious culinary dishes.
Our workshops are intended to introduce you to various BBQ's and prepare delicious dishes
DE BBQ's die we gebruiken
Gas bbq
Divers kolen BBQ  (kamado-ketel)
Pellet BBQ
Co -Fire
The BBQs we use
gas bbq
Various charcoal BBQ  (kamado boiler)
Pellet BBQ
Co-fire
Ofyr
Wat kunt u verwachten?
Een leerzame en vooral gezellige middag/ avond waar u een aantal gerechten leert maken op diverse BBQ's of op een specifiek type.
Voor alles is gezorgd dus u hoeft alleen goede zin en een lege maag mee te brengen, zodat deze op het einde van de workshop gevuld is met de door u bereide gerechten.
Onze Pitmaster heeft diverse Europese BBQ-kampioenschappen gewonnen kwaliteit gegarandeerd
Dit in groep verband .
What can you expect?
An instructive and especially pleasant afternoon/evening where you learn to make a number of dishes on various BBQs or on a specific type. Everything is taken care of, so you only need to bring good sense and an empty stomach, so that it is filled with the dishes you have prepared at the end of the workshop. Our Pit master has won several European BBQ championships and guaranteed quality this in a group context.